Focus your knowledge base efforts where it matters most.
Do more with less by letting your customers guide you.
Where other AI and knowledge base systems require significant upfront investment, Bold360 ai immediately identifies friction points and gaps in available resources, so you know where to take action. Self-service analytics allows both agents and customers to have easy access to the same centralized system for consistent and reliable information.
Explore Knowledge Management
Bots and humans, together in harmony.
Seamlessly transition between AI and agent with intelligent routing.
Bold360 ai is the industry's most tightly integrated agent and bot solution. A front-line experience delivered by bots is consistent and scalable, and it frees up agents to do what they're best at - delivering superior service where it matters most. With intelligent routing, handoffs are seamless, and AI continues to assist agents to deliver the best outcome.
Attain Bot/Human Harmony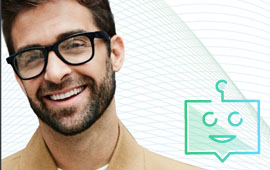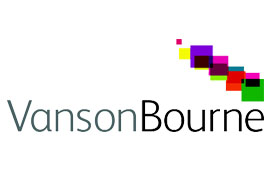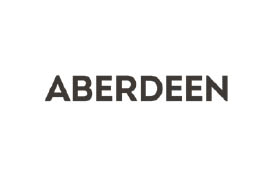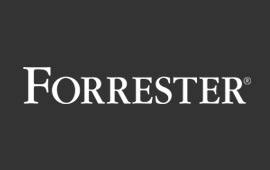 Discover smarter, more personalized engagement.
Request Demo