Live chat
Go where the action is.
At the heart of Bold360 is a world-class live chat solution. Built with robust and powerful technology, our live chat empowers you to engage and convert more visitors, while boosting agent efficiency and effectiveness. Whether leading the conversation with AI or live agents, Bold360 is packed with features that allow you to customize it like crazy, tailor the experience for mobile visitors, and more.
Learn More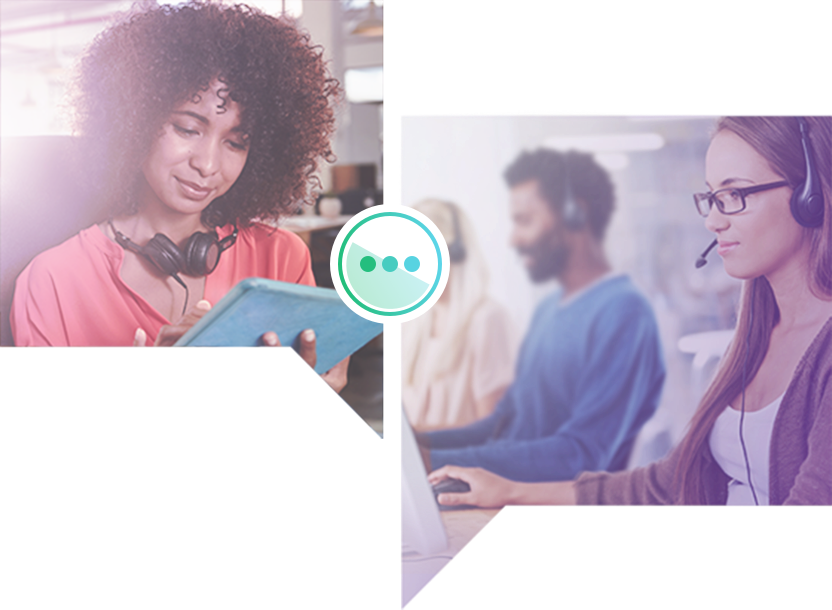 Email
Take control of your inbox.
In our annual survey, 65% of consumers said email is their preferred way to communicate. Bold360 lets you respond to and resolve issues sent by email quickly. It organizes and assigns, provides auto responses, offers prepared messages, and puts the context from all channels at your fingertips – all to make life easier for everyone.
Learn more about Customer Service Email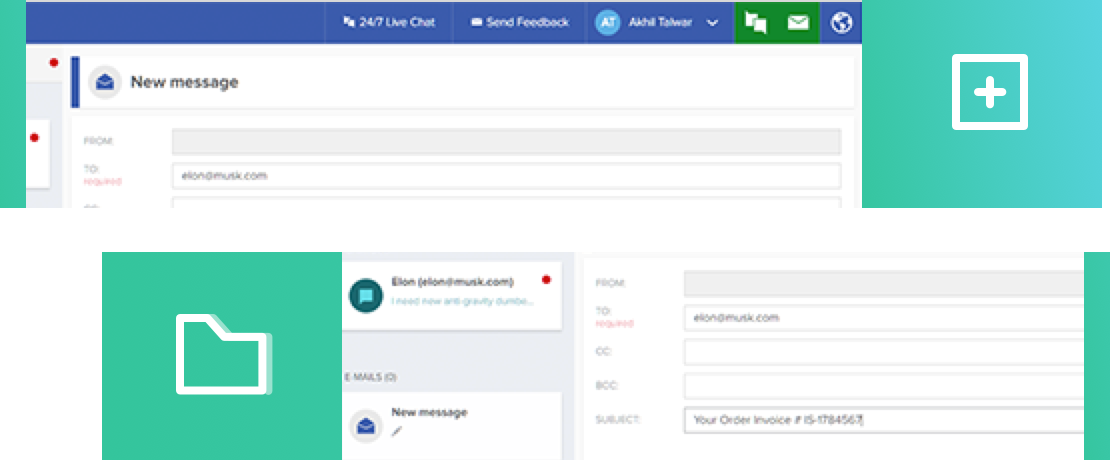 Self-service
Cater to problem solvers.
Allow customers to quickly self-service routine support and sales issues. Our AI understands a users' intent and draws responses and recommendations from a unified knowledge base to ensure your customers get consistent answers across all channels.
Learn more about AI Self-Service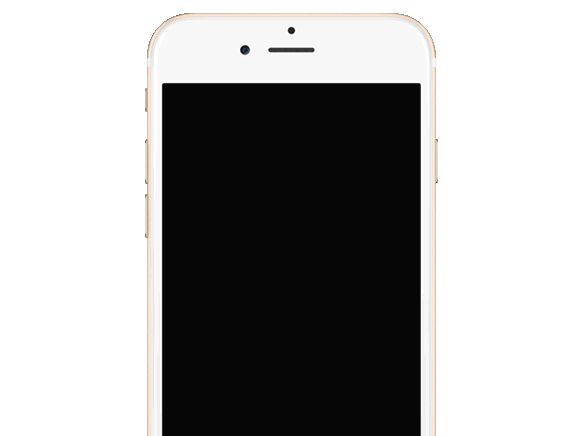 Facebook Messenger
Turn consumers into followers.
Businesses are directly engaging with some of their most loyal customers through Facebook Messenger. But in many cases, it forces them to use another solution to manage those conversations – creating inefficiencies and reporting challenges. Bold360 consolidates all customer interactions – including Facebook Messenger – into a single view, so agents can understand the full context of every conversation and deliver more personalized, efficient service.
Learn more about Social Media Customer Service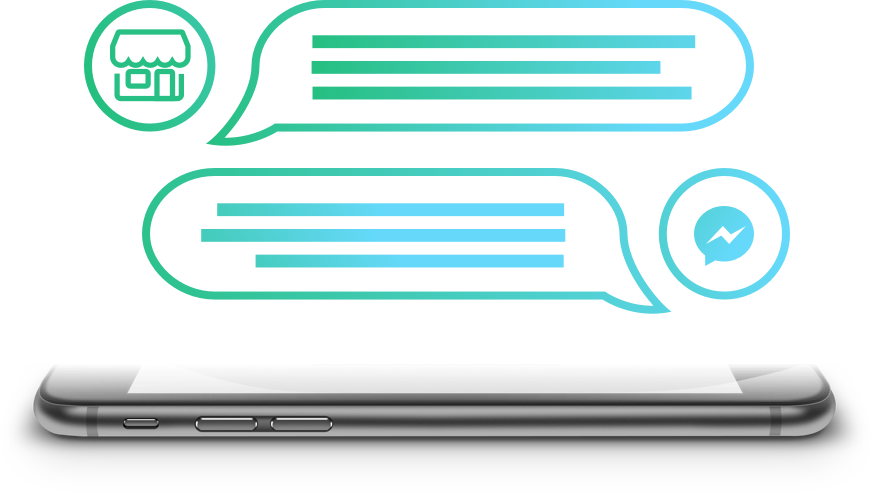 Messaging
Manage inbound texts just like an email or chat.
Fast and inexpensive, text is quickly becoming a preferred communication method. Bold360 provides you with one or more texting phone numbers, so you can keep things like coupon codes and order tracking separate. Intelligent routing, auto responses and more help you respond to your mobile customers quickly and stay in control.
Learn more about Business Text Messaging for Customer Service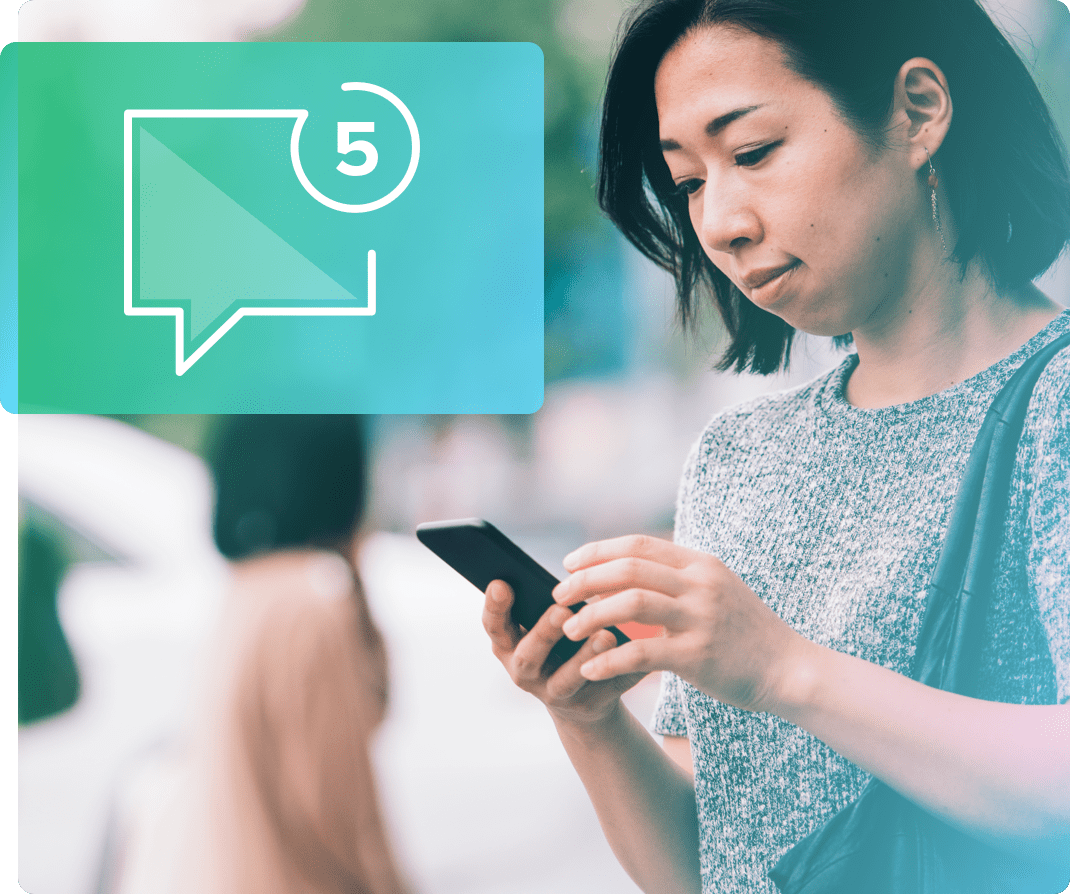 Twitter
Zero in on important tweets.
The sheer volume of Twitter activity can be overwhelming. Bold360 lets you cut through the noise to find the work to be done, and automatically routes tweets to the proper resources for resolution. Manage multiple accounts, see conversation threads, customize canned messages, and more.
Learn more about Social Media Customer Service
Video chat
Talk face-to-face.
Turn any live chat into a video session for visual demonstrations or consultations. Configure it the way you want with proactive rules-based invitations, an adjustable video chat window, and one or two-way audio and video controls. Zero downloads, zero plugins, instant connectivity.
LEARN MORE ABOUT VIDEO CHAT SOFTWARE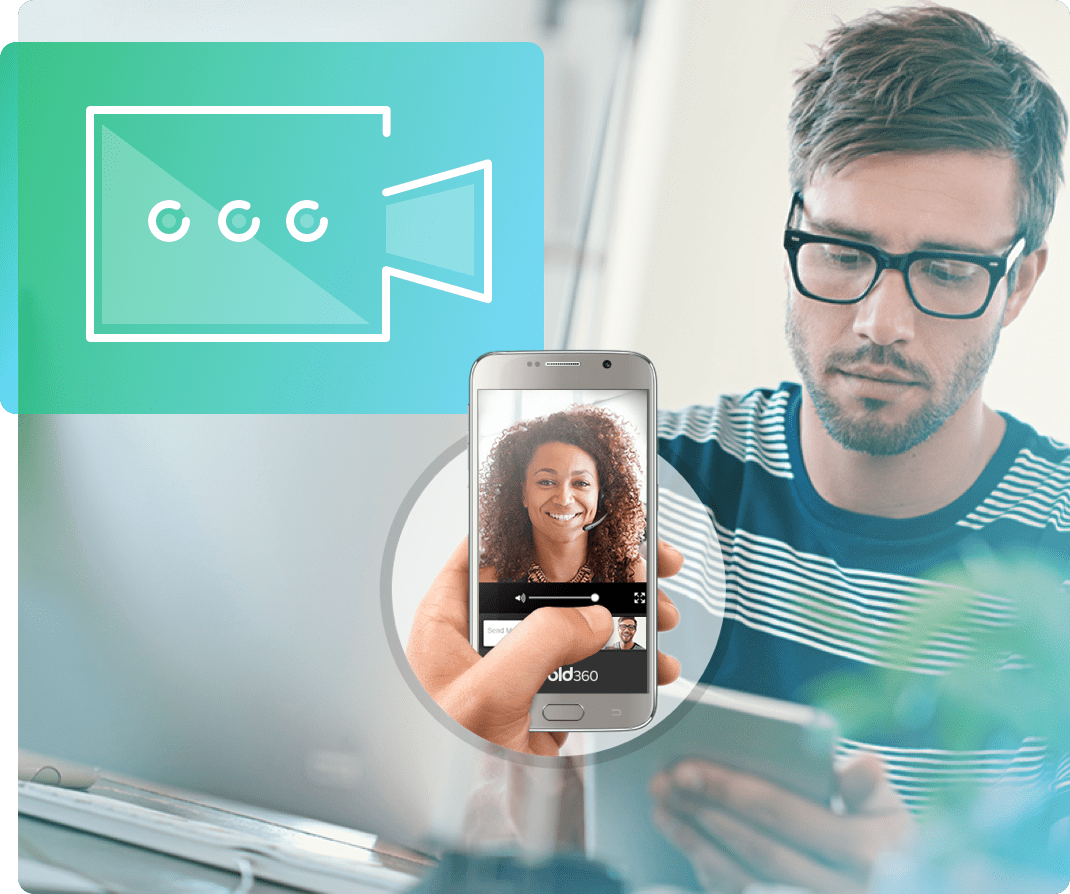 Agent Workspace
One single, supportive screen.
Bold360's modern, intuitive UI was specifically designed to make agents more efficient and effective. It's entirely web-based for ease of use and universal access, and includes helpful shortcuts to help agents work faster.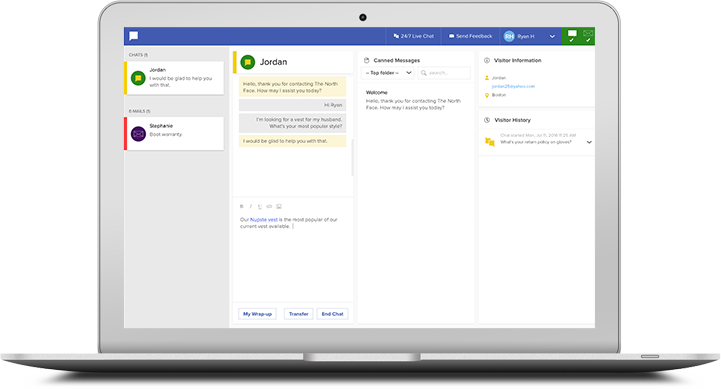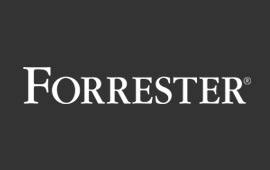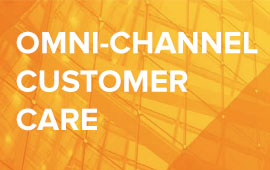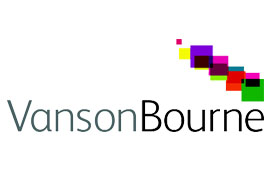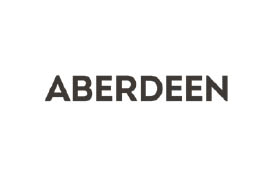 Discover smarter, more personalized engagement.
Request Demo