Chat Box Customizations
Make it yours. Easy.
To ensure that Bold360 works for your specific business and goals, we've handed over the controls. Customize nearly everything in Bold360, including the look of live chat windows and buttons, as well as the configuration of proactive chat rules and the Agent Workspace.
Learn More About Chat Box Customization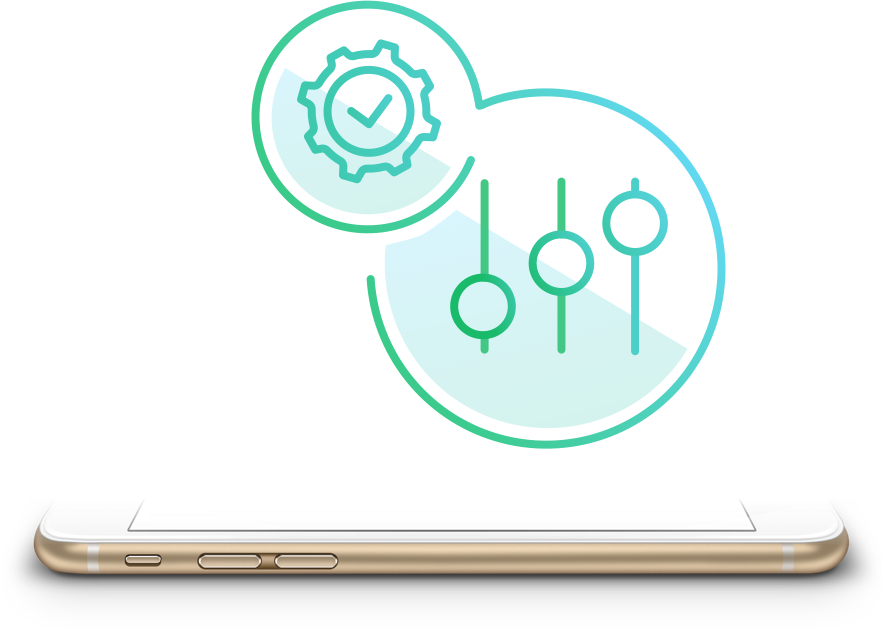 Proactive chat
Engage more visitors, and boost conversions.
Customers who chat with an agent are six times more likely to buy than another website visitor, so we've bolstered Bold360's proactive chat engine with powerful features and AI capabilities. Target a website visitor with the right message at the right time to engage in a chat interaction with either a live or virtual chat agent.
Learn more about Proactive Chat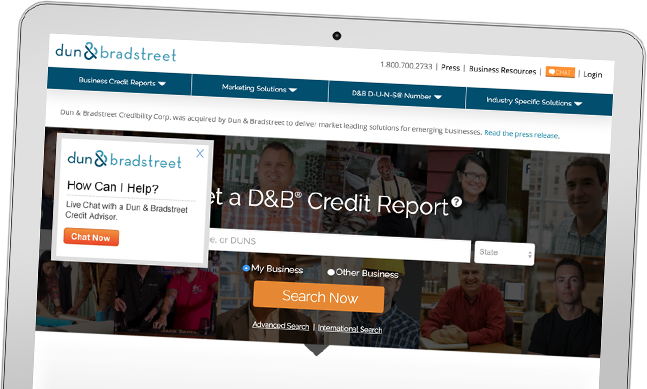 Live Chat for Mobile Devices
Make every experience match expectations.
Deliver a great experience time after time, regardless of the channel or device your customers are using. Bold360 dynamically renders your live chat interface based on the device's screen. And you can create a unique set of proactive chat rules tailored for mobile visitors.
High-Resolution Retina Display
Screen Adaptation Capabilities
Mobile Live Chat Invitations
Layered Chat Windows
iPhone Agent App
Mobile Reporting
Learn More about Mobile Live Chat Solutions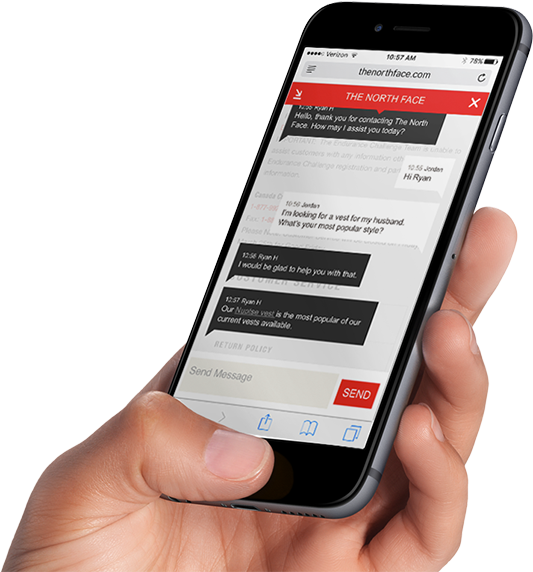 Self-service
Cater to problem solvers.
Allow customers to quickly self-service routine support and sales issues. Our AI understands a user's intent and draws responses and recommendations from a unified knowledge base to ensure your customers get consistent answers across all channels.
LEARN MORE ABOUT CUSTOMER SELF-SERVICE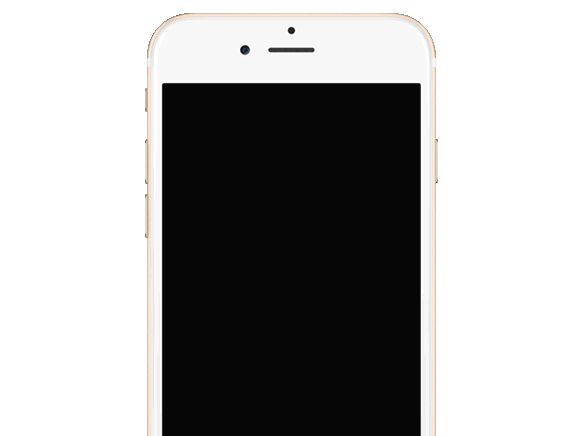 Visitor monitoring
Deliver tailored engagements based on visitor behavior.
Follow along as website visitors move from page to page. Capture critical information including if they've been onsite before, how they arrived (such as search engine keywords used), geographic information, and more. And use the information to deliver truly personalized service.
Learn more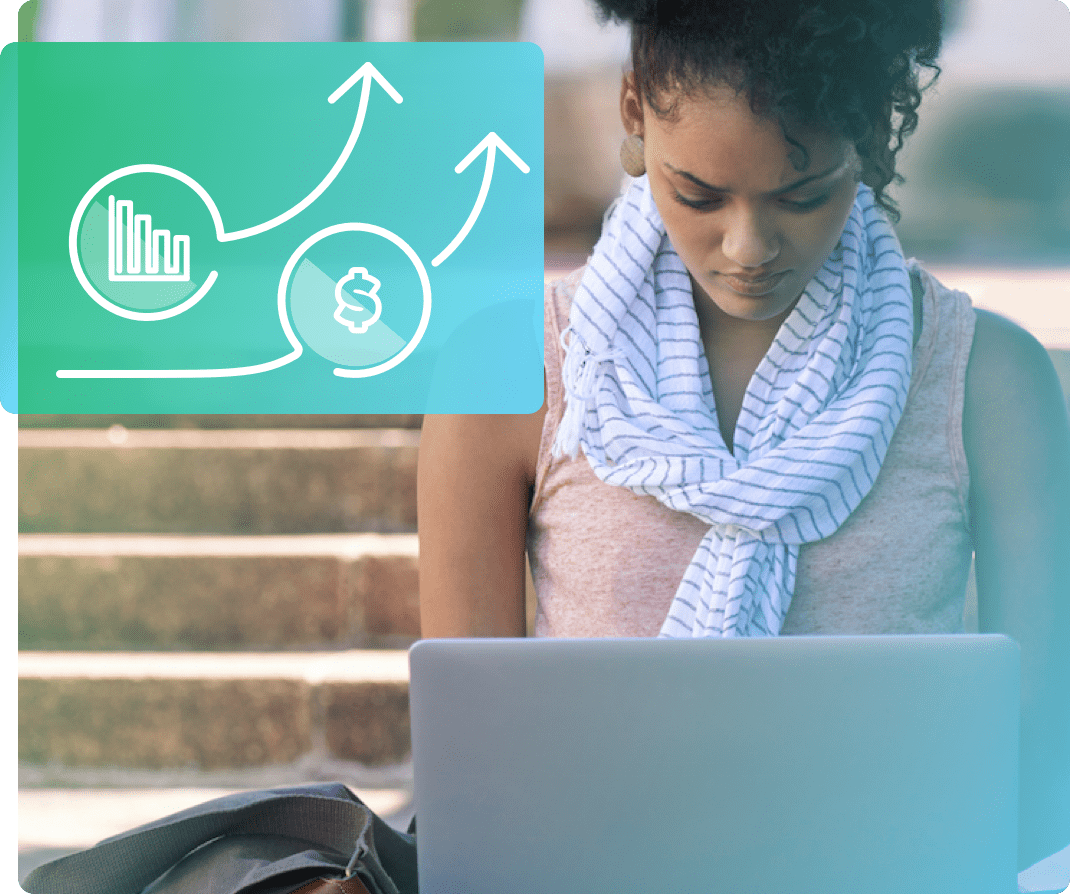 Chat surveys
Ensure quality and capture contact information.
Bold360 gives you several opportunities to secure valuable information. Collect contact information from the visitor before a chat begins, keep them posted on time expectations while they're waiting in queue, gauge their satisfaction after the chat, and more.
Pre-Chat Survey
Offline Email Form
Prompt to Remain in Chat
Email & Auto-Email Transcripts
In-Queue Messages
Post-Chat Surveys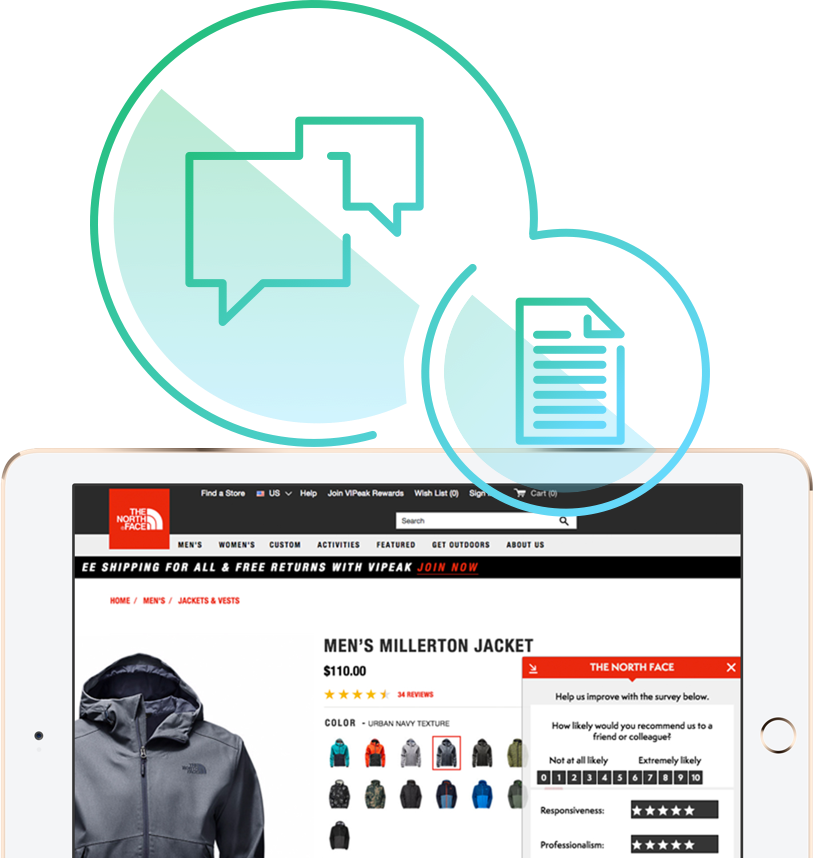 Live Chat Agent Workspace
One single, supportive screen.
Bold360's modern, intuitive UI was specifically designed to make live chat agents more efficient and effective. It's entirely web-based for ease of use and universal access, and includes helpful shortcuts to help live chat agents work faster.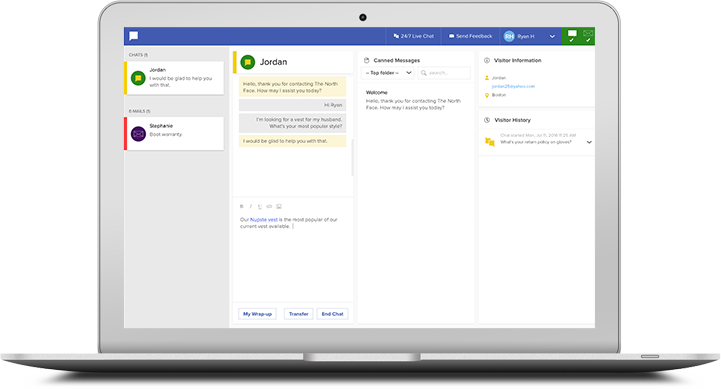 Enhance Customer Experience with Bold360 Live Chat Software
Bold360's rich and intuitive features help enterprises create a differentiated user experience. Seamless omni-channel engagement over live chat, email, SMS, video, and social media enhance interactions and increase customer satisfaction.
More Live Chat Information: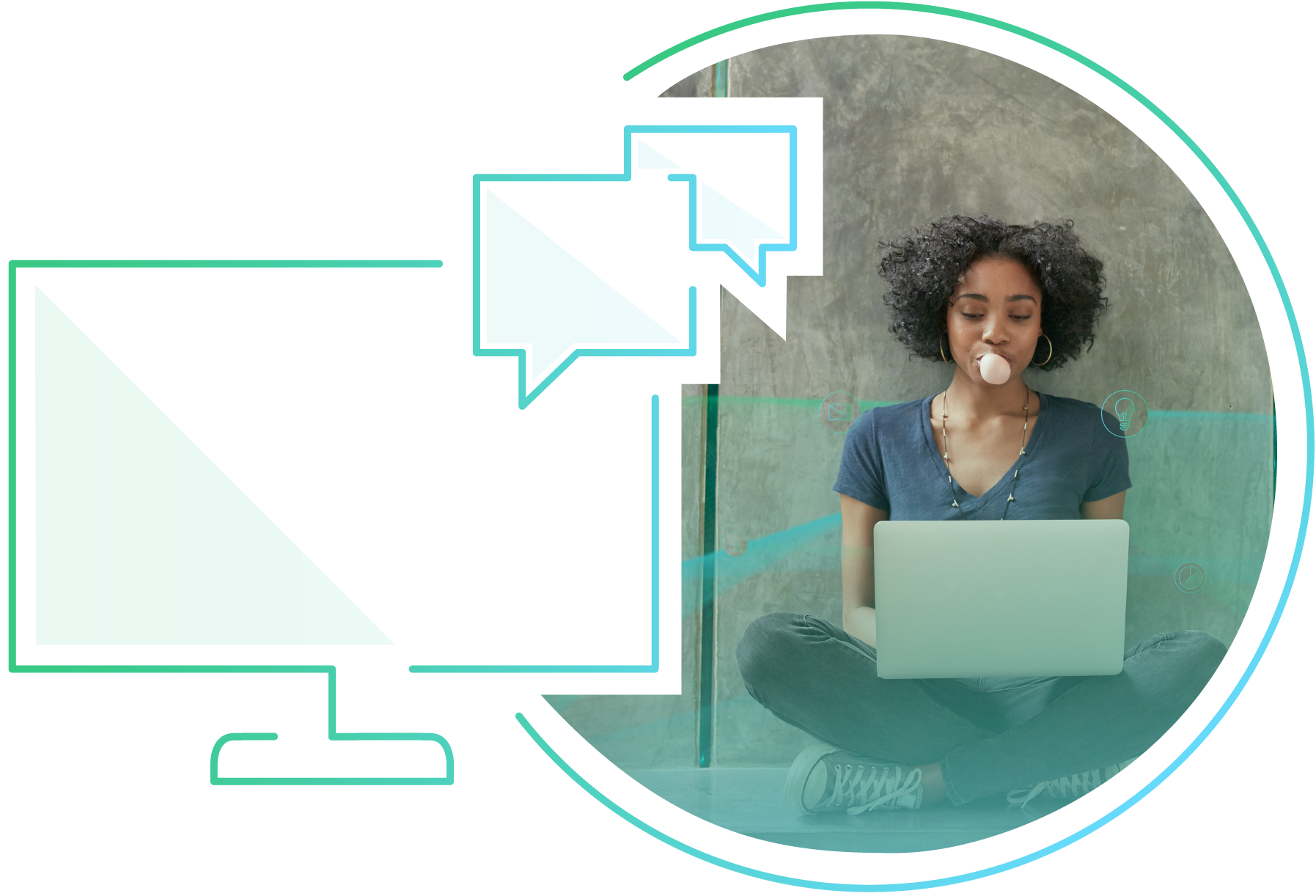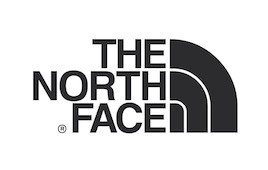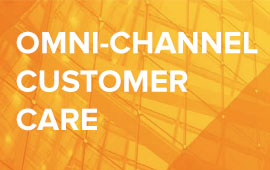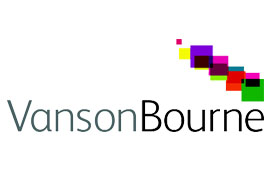 Discover smarter, more personalized engagement.
Request Demo