Multitalented AI Chatbots
Helping customers and agents alike.
The best chatbots are true powerhouses. They can be used on the front lines, taking care of customers immediately and taking a load off agents by performing repetitive tasks. Behind the scenes, AI chatbots empower agents with valuable information during live customer interactions. Throughout the customer journey, from lead acquisition to cross-selling, your friendly Bold360 AI chatbot is ready to assist.
Customer Service Chatbot?
Intelligence in every customer interaction.
Other AI chatbots are designed to carry out pre-scripted conversations, which makes it apparent the customer is serving the bot's agenda, not the other way around. Bold360's AI chatbot software is built with the intelligence to master context and content across conversations, so the customer feels heard and understood. Isn't that Rule #1 in customer service?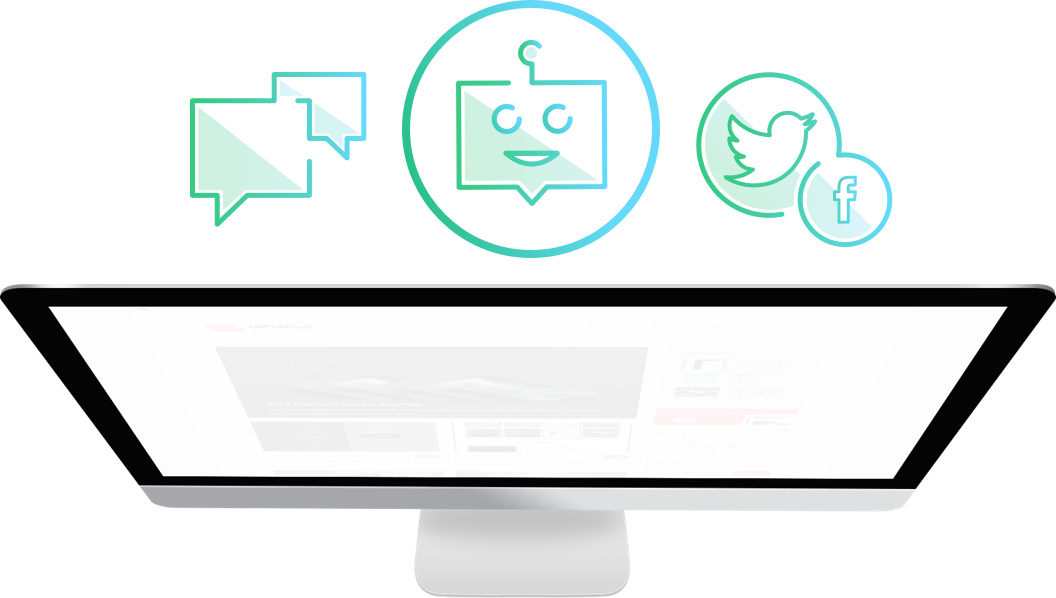 Front-Line Virtual Agents
Always on, no coffee breaks required.
Your customers can always get assistance when and where they need it. Omni-channel intelligent virtual assistants offer personalized self-service to customers. Customers converse with these virtual agents through voice or text, and receive instant, accurate, and successful outcomes in a natural, human-like way.
Learn More about Virtual Agents
Multilingual and Proactive Chatbots
Customers never get lost in translation.
Enhanced with auto-complete and multi-language capabilities, Bold360's proactive chatbots are designed to be autonomous, intelligent, and engaging. When AI chatbot software anticipates your customers' needs with auto-complete search terms, your customers get faster resolutions. And when the AI chatbot communicates in the customer's native language, you reduce frustrations and increase brand loyalty.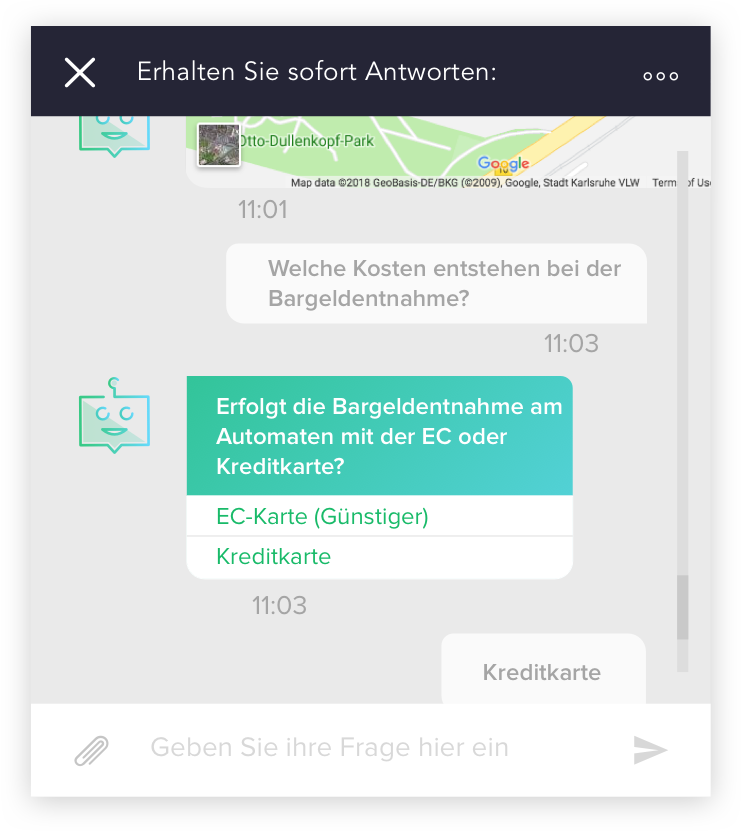 Intelligent Conversations Through a Scalable Engine?
Transparent AI
Unlike other solutions, Bold360's AI chatbot software is accessible and actionable, making it easy to deploy and manage.
AI Chatbots and Virtual Agents
While other customer service chatbot software limits users to predefined scripts, Bold360 delivers personalized, dynamic customer conversations.
Engage Everywhere?
Start with one engagement channel or eight. Bold360 won't break a sweat supporting your customers, no matter how many ways they want to interact.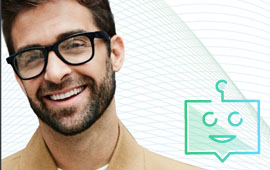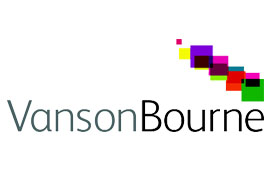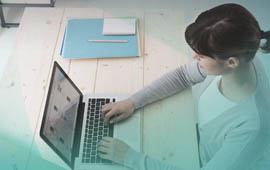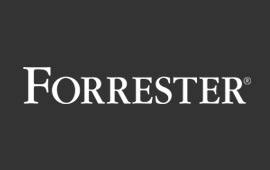 Discover smarter, more personalized engagement.
Request Demo